Bell's Reines is back in the news again after announcing its intention to set up a booth for a fun summer during the 2nd Annual Snack Town Street Fair located on Shopping Way #3 4S S. Franklin Street Downtown Hanover, Pennsylvania 17331. The event is made possible by the Hanover Area Chamber of Commerce and Premier Sponsor, UTZ Brands, Inc., and will take place on July 16th, 2022, between 8 AM to 4 PM, with free admission for all attendees.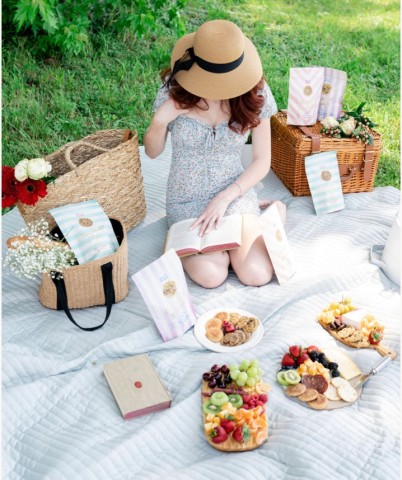 The company plans to immediately upgrade its old website and replace it with a newer version where they will be offering eleven flavours which are all Non-GMO Project Verified. The sensational exclusive flavours are gourmet matcha white chip, double choco chip, gluten free chocolate chip, gluten free oatmeal raisin, and gluten free and vegan snickerdoodle along with three classic gourmet flavours of chocolate chip, oatmeal raisin, and snickerdoodle. The new pristine website will launch on July 8th, 2022.
Angel Thompson Cephas, the co-founder of the company, was quoted as saying, "Our primary goal during the redesign of our website process was to create a more valuable, user-centric, and responsive resource across all platforms and devices. We specifically wanted to focus on making it easier for our customers to learn and locate valuable information about all of our gourmet cookie options."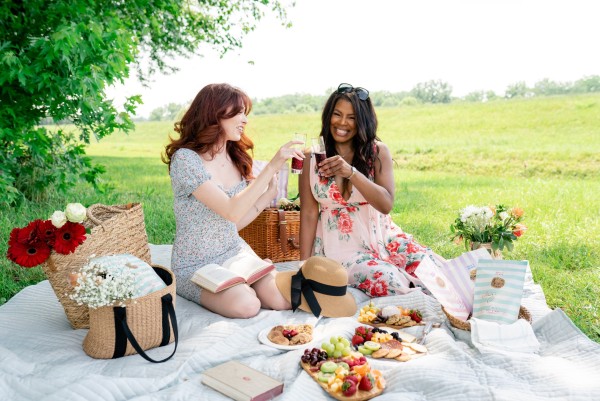 "Life is sweet, and savor the small things, is our motto. However, we actually say Eat All The Cookies. How?, One cookie at a time!!" She adds. Interested people should get a bite of the chocolate chip cookies, which is probably their most well-known and tastiest cookie. Curious about what happens at Bell's Reines, subscribe to the cookie club on their new website at www.bellsreines.com.
About Bell's Reines 
Bell's Reines is a mini cookie brand under Dulcet Scintilla that is known for offering some delicious cookies in eco-friendly packaging. The female-powered brand is constantly adding new flavours to assist consumers in experiencing the full flavor of tasty low-carb treats this summer.
Read Here: https://www.abnewswire.com/pressreleases/bells-reines-announces-new-gourmet-cookie-website_606594.html